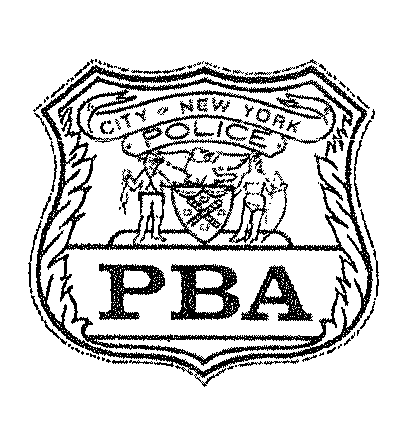 VETHACK launched its first ruck march just a few short years ago and has since become one of the most popular and heavily attended veterans events in New York City. It started off as a grassroots campaign to raise awareness AND to inspire action among the denizens of the tri-state area to help the nation take care of its transitioning veterans.
We were hoping that it would bring out perhaps a platoon of Marines and veterans to march with us during this campaign and instead, over 200 people attended our inaugural ruck march and helped us achieve our mission. This was especially surprising as it was held on the first Wednesday after Labor Day weekend at 6:30PM, the first week many people got back to the city after their Summer travels.
At the behest of our supporters, we have decided to strategically expand the ruck march into other cities, cities where we have deep relationships with the local veteran populace and trusted organizations. Our first stop was in Philadelphia and it was a great time for all who attended and were involved in the planning and execution of the event.
We will keep you abreast of our future events throughout the year and hope you are able to come out and help us achieve our mission of making disabilities obsolete for our veterans through STEM and to bring the number of veteran suicides down to ZERO.